2023 Recipients
Congrats 2023 Recipients!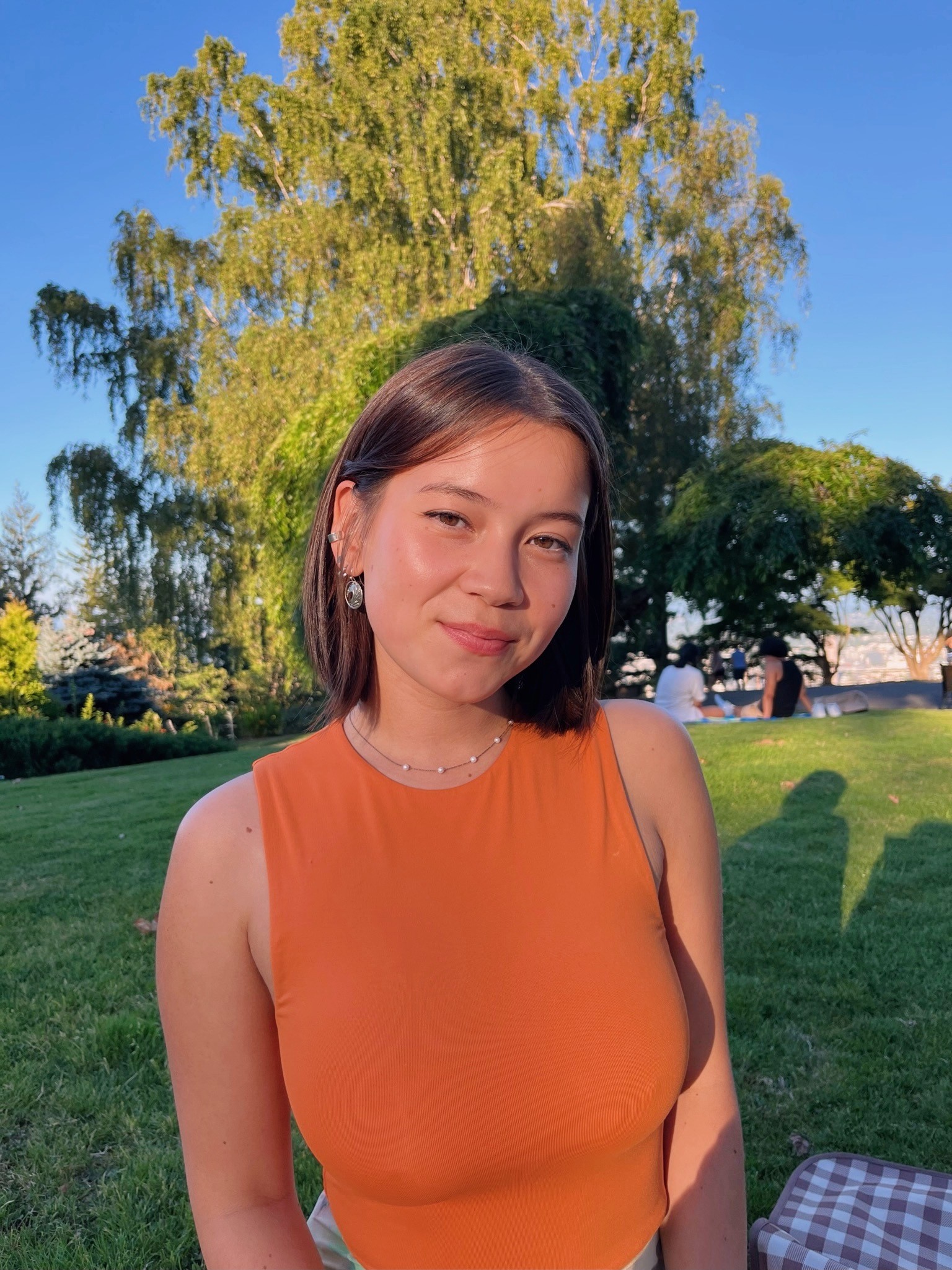 Anna Dellit, Asian Pacific American Network of Oregon (APANO)
Anna Dellit is an undergraduate from Portland, Oregon double majoring in Legal Studies and Black Studies with a minor in Asian American Studies and a certificate in Civic Engagement. As a multiracial Vietnamese American in both Black Studies and Asian American Studies programs she is interested in comparative race studies and transracial coalition building. Outside of academics, Anna leads weekly peer mentor sessions at the Illinois Department of Juvenile Justice, IYC Chicago, to prepare students for college courses and by creating community with Northwestern students. She also hopes in the next years of undergraduate to connect the university community to the broader Evanston community through fostering relationships with Connections for the Homeless and the Moran Center in order to implement restorative justice practices.
This summer I will be working with the Asian Pacific American Network of Oregon (APANO) as my host site through the Seeding Change Fellowship. I will work closely with the political director, Marchel Marcos, in her projects about community safety and relations, registering Asian American members to vote, and legislative lobbying. Currently APANO is invested in a project to foster dialogue between Asian American business owners and Black community organizers centered around understanding the function of the police and reimagining community safety. As a whole, APANO prioritizes cultural work and solidarity to build power, resources, and trust with communities that share struggles and aspirations for an anti-racist society. As a Seeding Change Fellow, the organization supplements the on the ground work with educational dialogue and teachings about community organizing methodology. Throughout the summer I will attend weekly meetings with my cohort to learn from Asian American guest speakers and discuss challenges that arise at our host sites and the methods in which to address them.
Click Here to read about Anna's Summer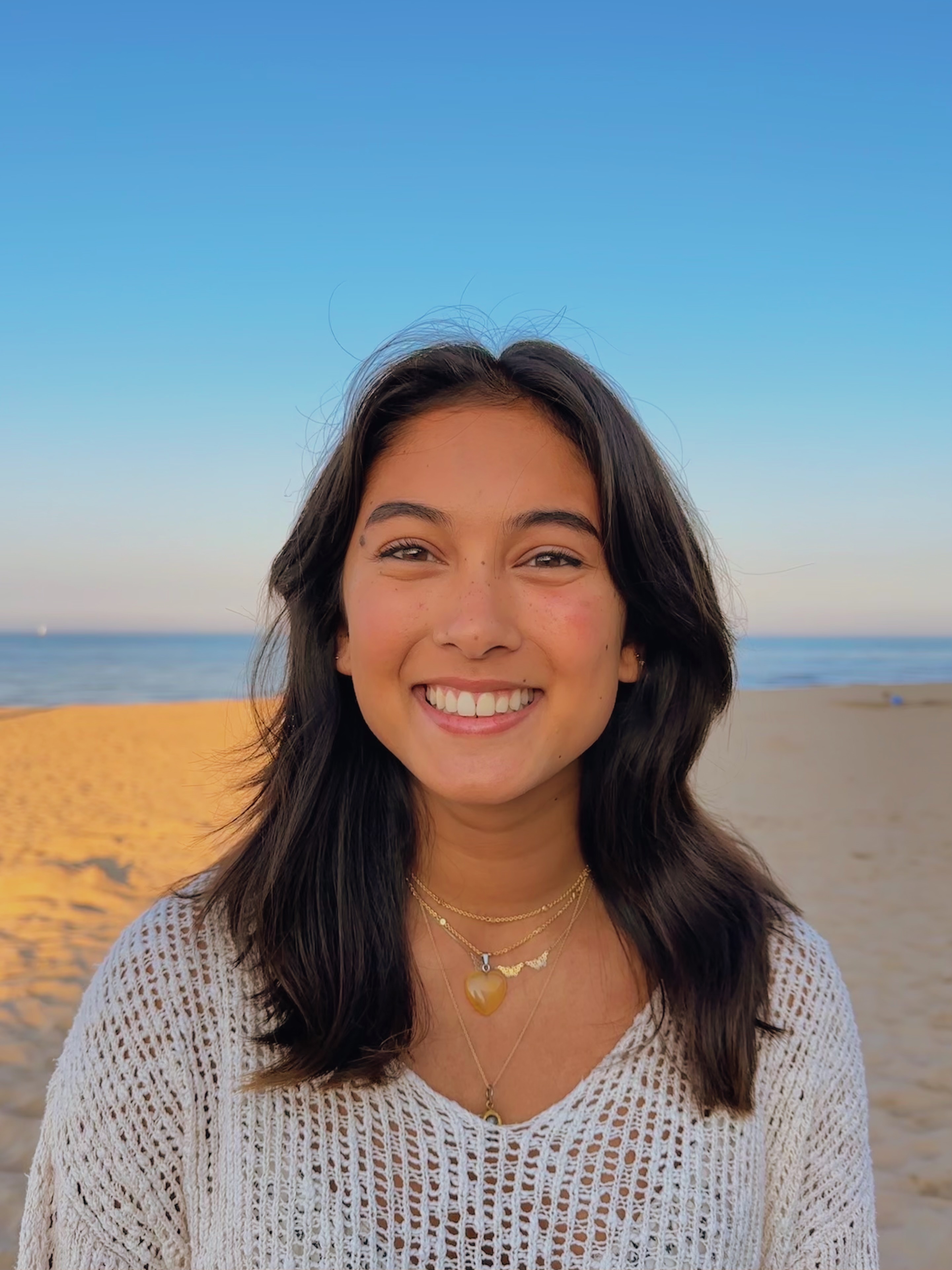 Kiran Bhat, Women's Resilience Center a part of the International Rescue Commission
My name is Kiran (she/her) and I'm a first year studying Cognitive Science, Social Policy, and minoring in Asian American studies. I've actually lived on both coasts- Southern California and outside of Boston- and now, the midwest! Some of the things that make me happiest are taking film photos, sharing any and all good food with loved ones, Studio Ghibli movies, and poetry.  
I will be interning for the International Rescue Committee at their Women's Resilience Center in San Diego. The WRC utilizes the powers of collective care, education, and creativity, to shape a space for immigrant and refugee women in the San Diego area to find community and healing. The work I will be doing will vary based on the fluctuating needs of the space, but I expect to be helping with the logistics of providing refugee resettlement, connecting WRC members to the resources available to them, and facilitating skill-based educational groups like gardening and conversation café. As a member of the Safety & Wellness committee, I also anticipate helping connect clients with support services. 
 Click here to read more about Kiran's summer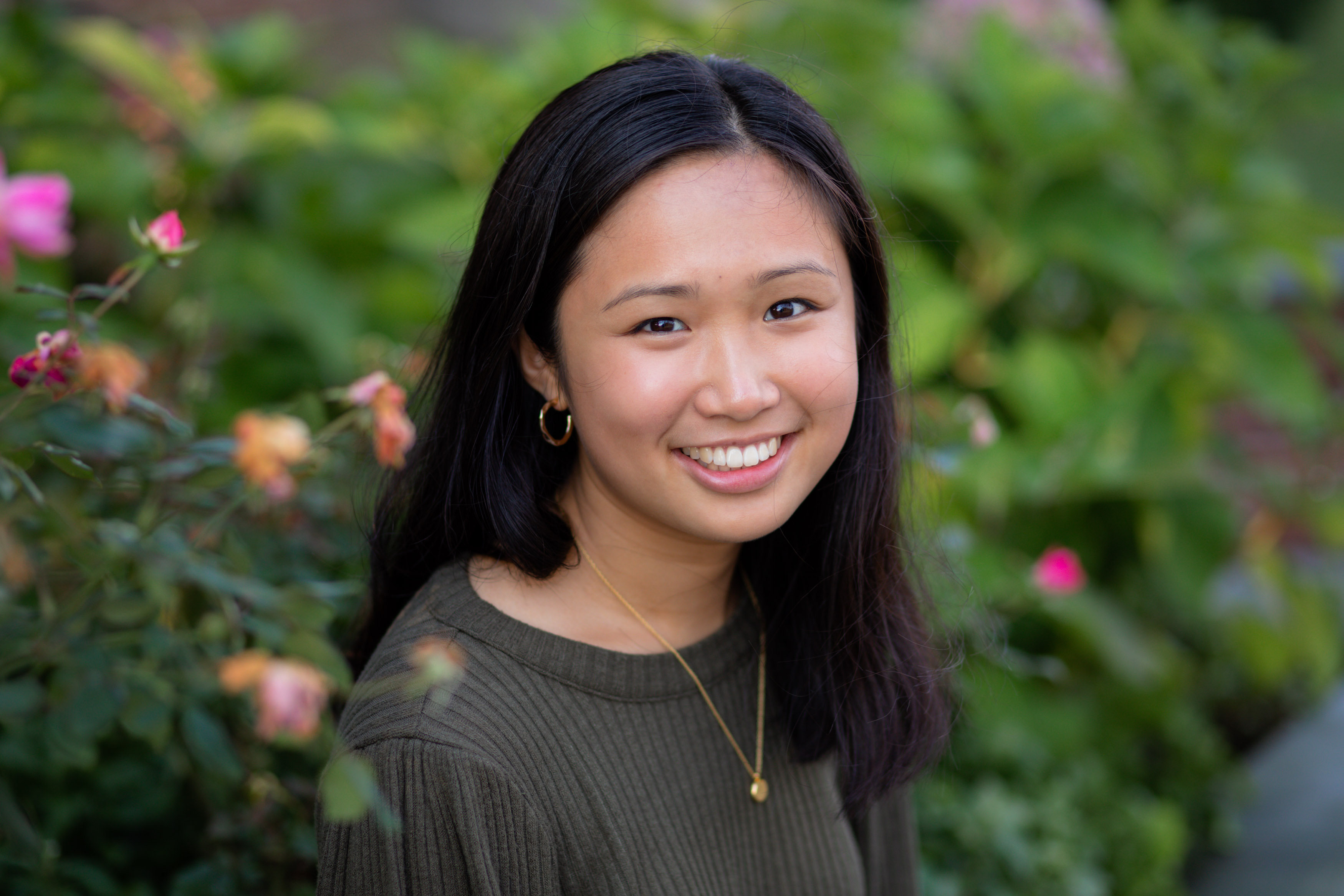 Lena Rhie, KAN-WIN
Lena Rhie is a third-year student studying Asian American Studies and Legal Studies. Since high school, Lena has interned and volunteered at a number of Asian American advocacy organizations, including Kundiman, the Boston Chinatown Neighborhood Center, the Pan Asian Wellness Initiative Network, and the Center for Asian Americans United for Self Empowerment. At Northwestern, she helps lead the Asian Pacific American Coalition as co-president, providing spaces for students on campus to learn and organize. She is excited to continue her advocacy work this summer as an intern at KAN-WIN supporting educational initiatives on issues related to gender-based violence.
At KAN-WIN, Lena will be working under the community engagement team to help develop training materials that support the team's educational initiatives on topics such as transformative justice, reproductive justice, and Asian American activists and revolutionaries. 
CLICK HERE TO READ MORE ABOUT LENA'S SUMMER