Why Asian American Studies?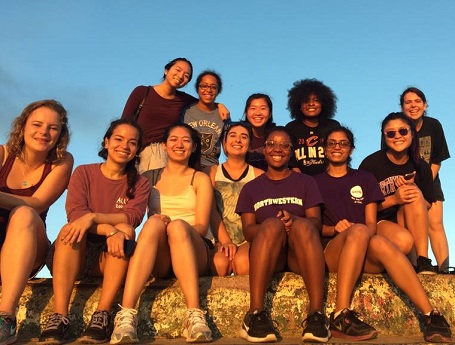 Studying the experiences of Asian Americans will open up a window to examine globalization, international relations, the complexity of culture and prepares the student to learn more about themselves and their relationship to a new global world order.
Quick Links
Black Lives Matter
Click below to view the faculty and staff of Asian American Studies' solidarity statement with Black Lives Matter and the protests following the murder of George Floyd and many others.
AASP Faculty Support African American Studies October 16th letter and their October 20th response to President Schapiro
NEWS & EVENTS
Visit the newly established CRES website and check out some of their fellowship opportunities for undergraduates, graduate students, and faculty.
Prof. Sharma was on NPR's Code Switch on Nov. 10th to talk about Kamala Harris and her perception among Asian American and Black communities.
There are no upcoming events at this time
Back to top