Launching website for My Darling Billy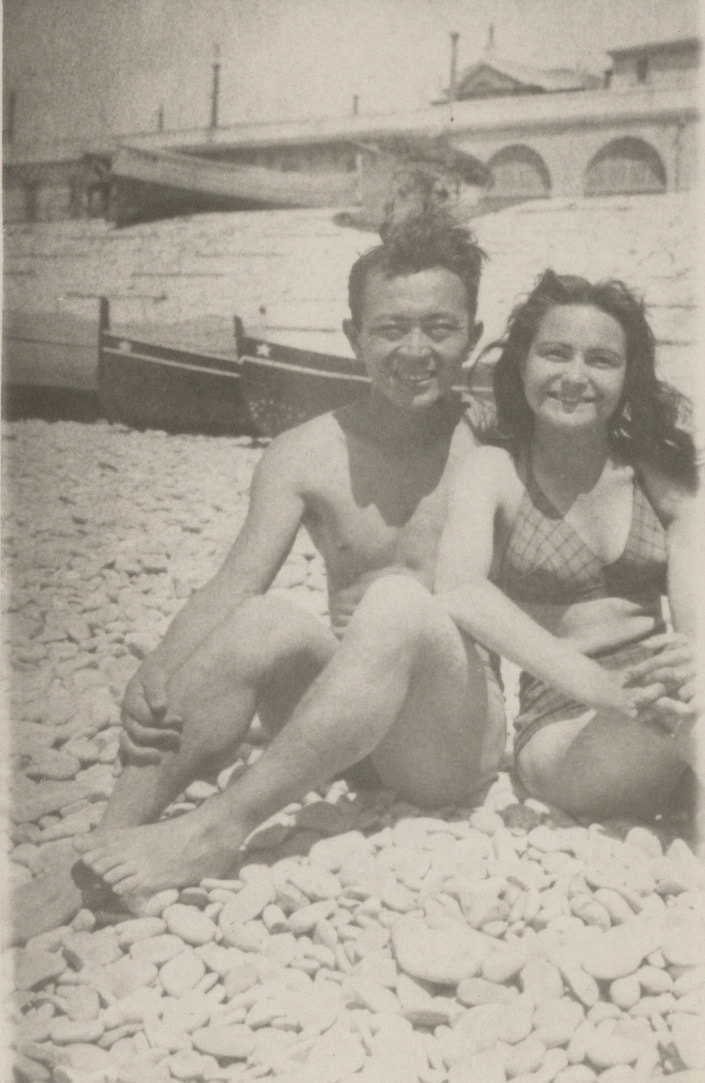 A new archival project from Cheryl Jue, former AASP Program Assistant, and Leila Narisetti ('25) is now LIVE!
This website was created by Leila Narisetti '25 at Northwestern. Leila translated over 50 letters written in French from a young girl (Jany) in 1945 to a Japanese American corporal in the 442nd Regimental Combat Team (Billy). The letters reveal a romance between the two with thoughts of marriage. However, because of anti-miscegenation laws in the U.S. combined with the racist hostility toward Japanese Americans that led to their lock-up in concentration camps in 1942, Billy decides marriage could never take place. Many articles and stories have been written about the 442nd's heroism during WW2. However, the personal relations between the 442nd and the European people has largely been untold. This project presents an opportunity to explore those relationships through archival research.