Why Asian American Studies?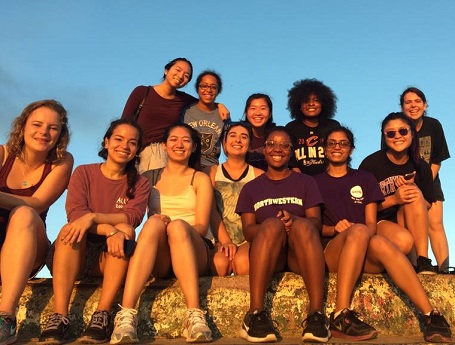 Studying the experiences of Asian Americans will open up a window to examine globalization, international relations, the complexity of culture and prepares the student to learn more about themselves and their relationship to a new global world order.
Quick Links
Asian American Studies Logo Design Contest
Calling all creatives! We want you to design a sweatshirt, a sticker, and a logo for the Asian American Studies Program. You can submit to all three or just choose one of the three categories.
A prize pool of $1200 will be divided between one winner, one fan-favorite, and runner-up in each category. Submissions are due Monday, 2/28! Best of luck to you!
Contact Emily Mun (emun@northwestern.edu) for any additional questions or clarification.
Enter Here
Statements From Asian American Studies
Back to top