Why Asian American Studies?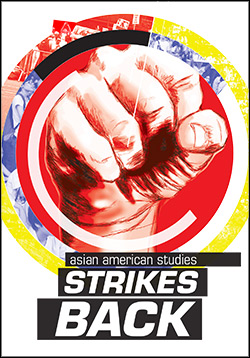 The United States is a multiethnic, multinational, and multiracial nation in a modern world marked by migration and interdependence. The Asian American Studies Program reflects that reality and prepares students to fully participate in that world.

Studying the experiences of Asian Americans will open up a window to examine globalization, international relations, the complexity of culture and prepares the student to learn more about themselves and their relationship to a new global world order.

Law Schools, Medical Schools, M.B.A. programs, technology industries and others view favorably applicants with strong backgrounds in the humanities and social sciences, who have training in complex social and cultural issues such as diversity, cultural difference, race and racial discrimination, and globalization. These fields also prefer candidates who can think critically, analyze issues, and write clearly and persuasively, all skills that Asian American studies students develop.

Asian American Studies also offers cutting-edge scholarship and theory that prepares students to enter top-tier Ph.D. and Masters programs in the social sciences and the humanities. Graduates from the program have entered a variety of professions including: law, public health administration, international banking, politics, medicine, journalism, Teach for America, Peace Corp, and academia.